Meter Installations
Need to install a new electric meter at your home?
Whether you're looking to do a rack or underground installation, we're here to help. After purchasing your meter base from Midwest Electric, give us a call to make sure you're on the right track to getting power properly and safely installed (saving both our crews and yourself time, money, and energy). At the very least, you must call Midwest Electric at least 7 days before any trenching occurs, as well as call 811 before digging to make sure all underground lines are marked.
Please don't hesitate to contact us with questions if you'd like assistance.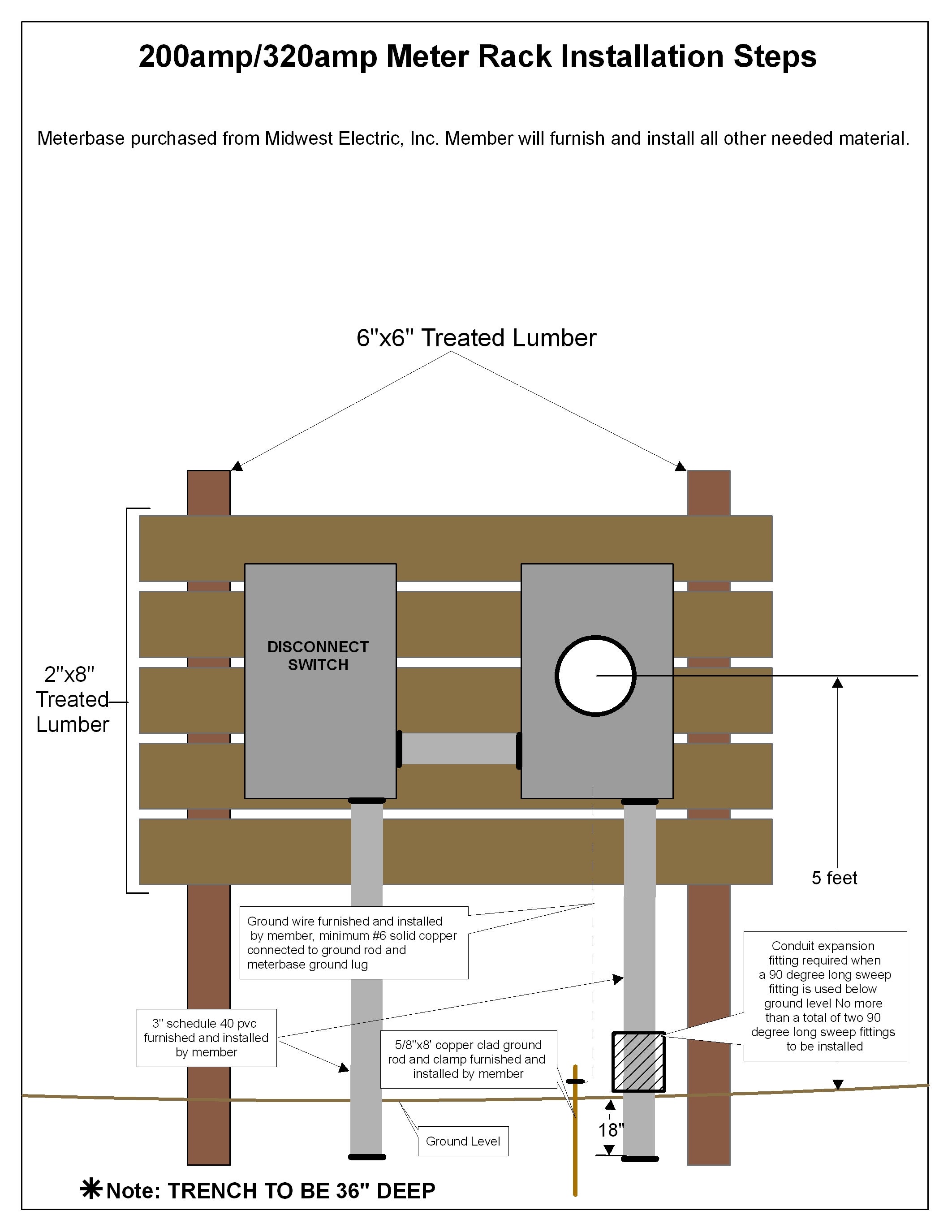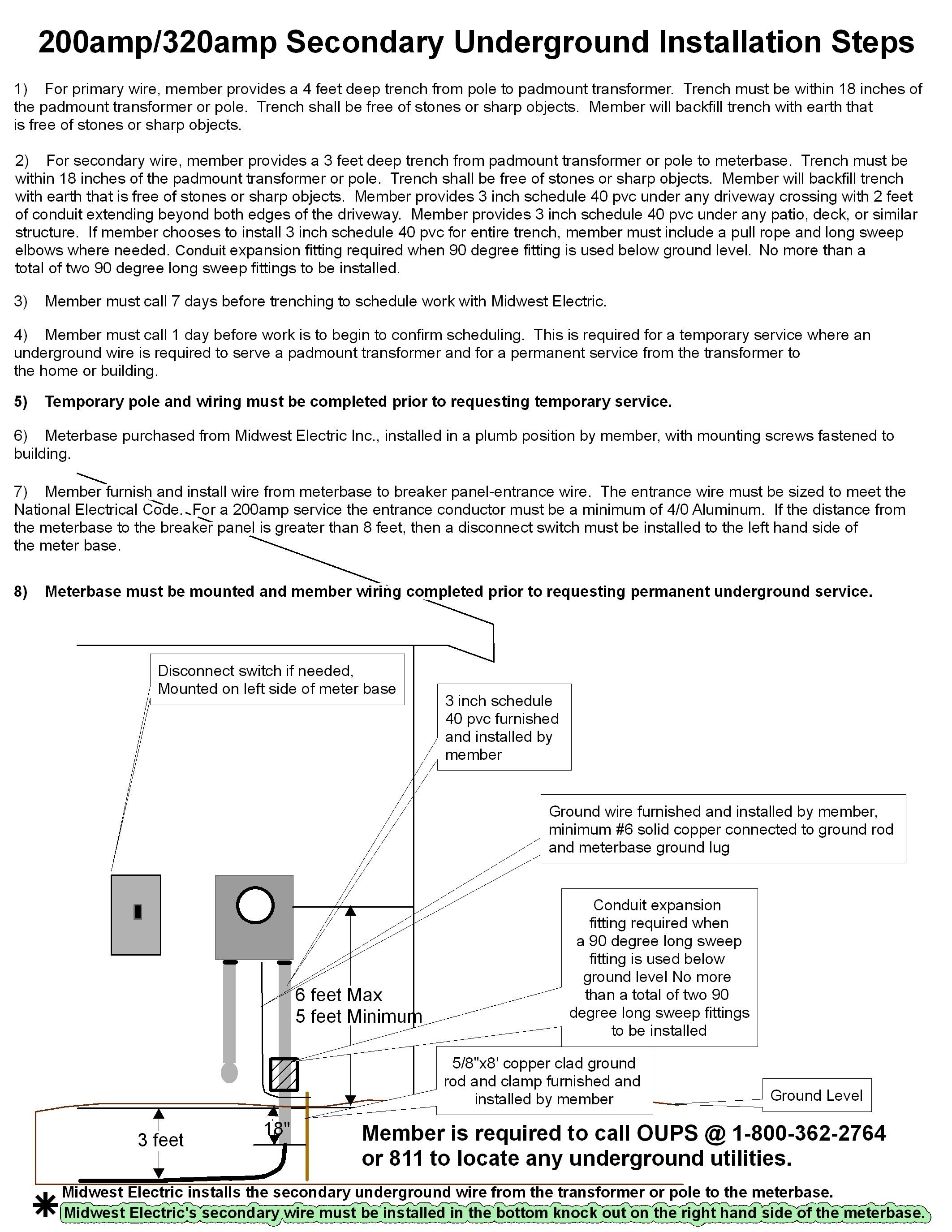 Office Hours:
Monday through Friday, 7:30 a.m. to 4 p.m.

Office Address:
06029 County Road 33A
Saint Marys, OH 45885

Phone:
1-800-962-3830
419-394-4110